Monday, January 7, 2013
Your Monday Morning Post Filler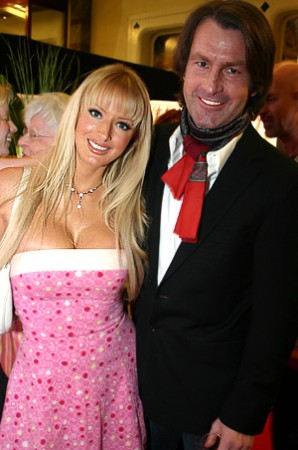 Old Man Gabanzo and Inflata-Aryan Sue are alls I got while we wait for Rev. Chad to shake things up around here.
Hey, it beats having to sit through nine minutes of commercials to watch two minutes of crappy d-grade late 90s rom-com on basic cable.
Lookin' at you, CMT Network. If that is your real name.