Wednesday, February 20, 2013
Ask DB1: Pudwanks Who Salsa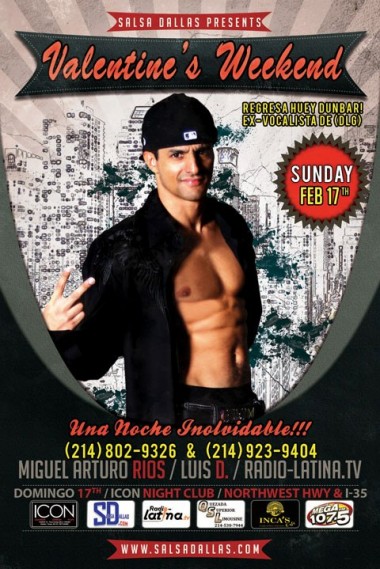 ——————–
Hi DB1,
I started learning salsa dancing in 2011. It's not an easy dance to learn and can take up to 2 years or so before a lead dancer is truly good at it. Even then, a lot of the leads still take lessons to hone their dancing skills even further.
Because salsa dancing takes actual talent, the salsa clubs in St. Louis, where I was started learning how to dance, were blissfully douchebag/bleeth free. Since I moved to Florida, there has been some douchebag "creep" onto the dance floor (mostly hair gel and Affliction t-shirts), but still not near the infestation that a regular house music club would see.
So what is this pudwank's deal? Is there a special douchebag version of salsa dancing done in Dallas? I mean, look at all the signifiers in this picture: backwards ball cap, pseudo-gangland sign, ab reveal, stupid-ass smirk. There's no way this dude can dance salsa, or if he can, he can't dress himself. At a real salsa club, he'd be the guy holding a drink off the dance floor, talking big but never asking a girl to dance.
– Douche ex Machina
——————
"Douchecreep." I like it. Let us define it as the moment in which choadwankery moves into various subcultures in which it has no rightful place.
Like knitting.
And tiddlywinks.
And lets get some Pear Counterbalance all up in this shiznit.