Thursday, February 21, 2013
Cole Howitzer Stores Stuff on His Arm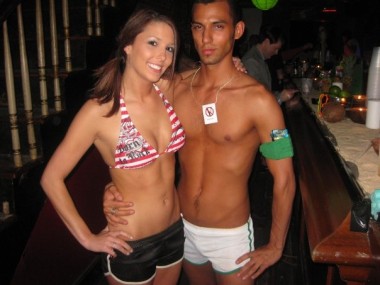 The drink suckle purity of Next-Door Katie offers sweet spackle sunshines. I would do her Econ 101 homework dressed only in a Mumu and furry slippers in the hopes that she'd let me finish her half-drunken Diet Coke.
Diet Coke should never get drunken.
Nor should the DB1 eat too many snack cake treats before lunch.