Friday, February 15, 2013
Friday Haiku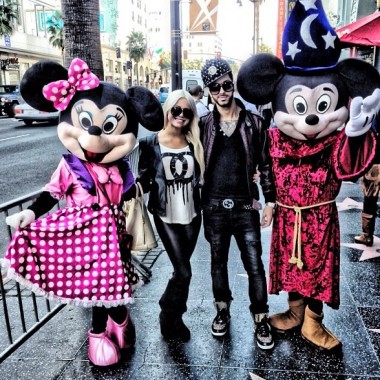 Why did Mickey Mouse
Divorce Minnie Mouse? Because she
Was f*cking Goofy.
Ugh.  Let's try another:
The two most hated
Kinds of deviants on earth:
Furries and Douchebags
Senile old man drives
his Delta Eighty-Eight on
sidewalk, problem solved.
— UFO Destroyers
She won't do Pluto
Since the gyroscope was put
In her Mickey Hole.
— The Reverend Chad Kroeger
Ridiculous hat
huge, oversized, clowny shoes
Mice look stupid, too.
— Douche Wayne
Slip blonde a Mickey
Benzino misses the point
His "mini" thwarted
— Et Tu Douche?
Vermin and Varmints
Roam the streets of Las Vegas
Where is Carl Spackler?
— DoucheyWallnuts