Thursday, February 28, 2013
Hand Gesture Harold Almost Got Away With It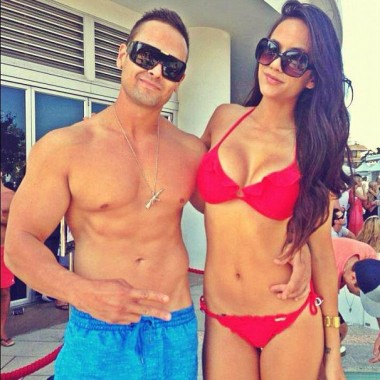 Hand Gesture Harold had it. Smokin' Sophia. In pic form.
HGH's "boyz" on the Facebook would be all sorts of jealous. No one tapped this level of hott back during the Fordham law school days.
It was his for the takin'.
All he had to do was show up.
But no.
The appeal of sideways peace sign (SPS) was too much to resist.
And so, Hand Gesture Harold, here is your Douche Crown.
Like a useless old fogey living off past glory, you will remember this day for the next forty years as your life slips into irrelevancy.