Wednesday, February 13, 2013
Kisseus Vomitorious Wants to Pump You in the Hanficapped Stall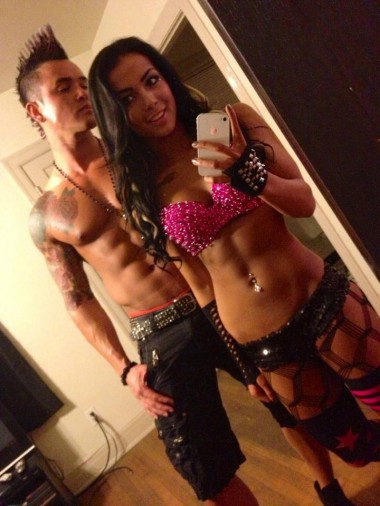 The Vomitorious himself writes in to deny accusations of high percentage bodyfat:
—————-
KV Here,
Took about 3 weeks I was on a straight no gym clubbing only plan. Bench pressing bitches. Curling girls and squating skanks. Running my mouth and sex for cardio. Haters gonna hate. Calvin bangin gonna bang. You mad bras? It's f@#king shredding season get off the computer and meet me in the club where we will do pushups to pump up together in the hanficapped stall and hit the dance floor!
—————-
I used to occasionally squat skanks after eating Indian food. I find that an extra glass of water before you go to bed can help.