Monday, February 4, 2013
Meanwhile, Somewhere in an East Asian Woodland Dream Forest…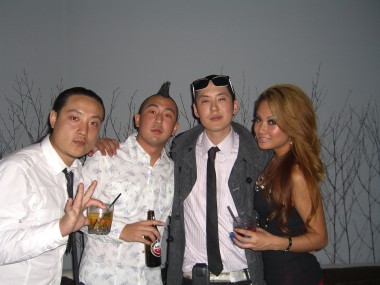 …Kim Shen asks the waiter for another Appletini and Kevin Wu runs up the corporate card.
Brandon Chin spikes his hair with pensive aplomb, and Old Daddy Epstein never really talks about the Jewish father he never knew. Things were crazy on air bases back in the 60s.
But don't worry.
Midway through act two, the Peking Opera dancers show up, and then things get really wacky.