Thursday, February 7, 2013
Mo Flanders Has Crabs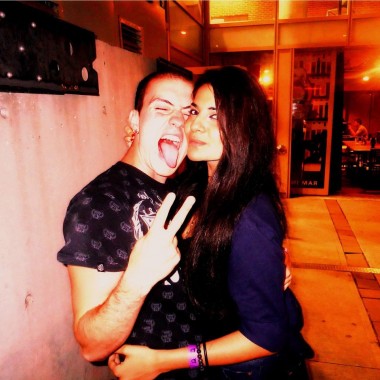 I have no idea what this headline means. Old Simpsons flashbacks may be involved.
I do know that I like Raisin Bran. I don't just mean like. I mean like like. Like I like to snuggle up all cozy in each sugar coated raisin and search for my Rosbudian lost childhood like a whimpering man child from Alpha Centurai.
Yup. No more caffeine for me.