Monday, February 11, 2013
Mr. Vomitorious Rebuts Our Collective Jest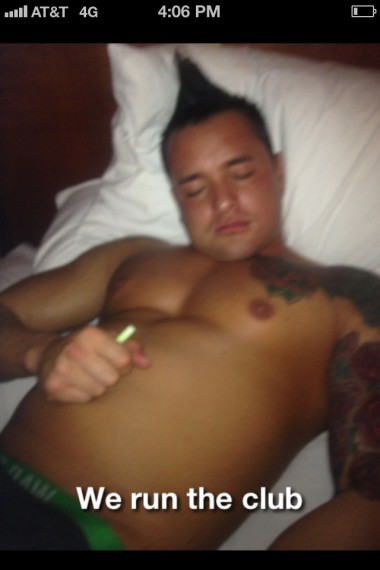 K.V. himself responded in last week's comments thread with the following:
———
If you can't handle me when I'm bulking then you sure as hell don't deserve me when I'm shredded 😉 and its "Calvin bangin" not "kv" google me
————
In a noteworthy coincedence, when my colon is bulking I eat shredded wheat.
EDIT: K.V. is on the Facebook.