Monday, February 25, 2013
Reader Mail: Chris Makes it All Worth It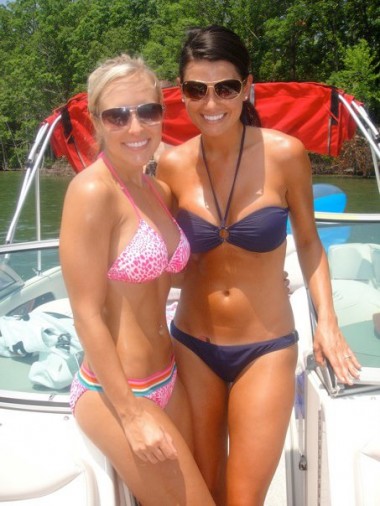 This email deserves a douche-free post:
————–
DB1,
I have no business visiting your web site as I am a 45 year old married father of 4 living in the suburbs of DC (that's our Nation's capital). I commute for 3 hours a day, work for 8, sleep for 7, am expected to perform with what little time I have left in the day.
But instead of changing diapers and reading "Goodnight Moon" to crying children at the end of a day I sit here and visit your website.
And I laugh, chuckle, and smile. And oftentimes weep….
Weep tears of joy at your comedy, brilliance, and downright hilarity. How you do it, I do not know. Nor do I want to…
I for one appreciate the free entertainment you provide. And of course I will (and have) contribute to your efforts.
You're the best friend I never met. Don't ever change.
– Chris
———–
It's been a long, crazy, amazing run. In a few weeks, it'll be seven years since HCwDB was born out of my rage at seeing every male my age putting on paint-spackled $80 Affliction shirts and dousing themselves in Axe Bodyspray in the vain hopes of getting female attention.
So much has changed.
So much has yet to changed.
The battle continues. And in many ways, the battle is also over.
Who knows what the future brings? For now, I'mma still post what I can.