Monday, February 18, 2013
Reader Mail: The Story of Benzino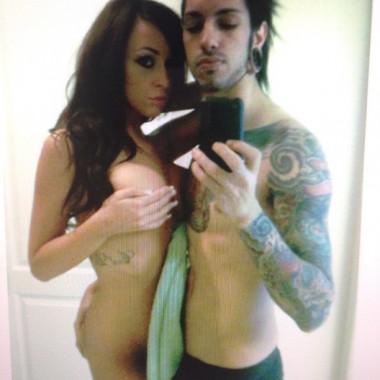 ——————-
Hi DB1-
I saw your recent two pics of BENZINO (Friday Haiku on 15 Feb 2013 and Benzio Feels the Douchewaves). I am assuming that you know he works as a nightclub host in Las Vegas. He has several Facebook pages and I assume you've seen them.
I know this because years ago he used to date a smoking chick in Austin, TX. I've attached some pics of the two of them (and some of her by herself). If you don't like big fake boobies then she will not be hot.
Sincerely,
– The Benz Mocker
—————
Because ev-ery roseeeee tattoo has it's douche…
Good work, B.M. And may all your stools be whole and fibrous. Like little Benzinos.