Monday, February 18, 2013
Venicio After Dark Smells Like Horse Spittle and Old Spice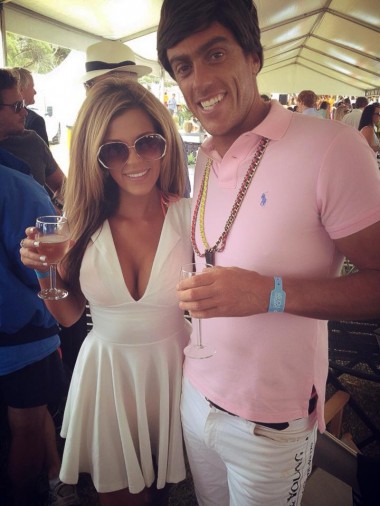 Venicio may resent that his name sounds so much like Benzino, and for that he blames the author of this site, who has recently taken to drowning his creative frustrations in a potent mixture of woodgrain alcohol and olallieberry mead.
But like an idiotic Downton Abbey car crash dictated from upon high by the Gods of Bad Soap Writing, Venicio crashes through the bromides of inane plot convention and onward toward mediocrity.
Camille's haunting cleavite offers euphoric dreams of sunshine meadows, harpsichordian dancing squirrels, and slavic booble suckle.