Monday, February 18, 2013
Venicio Blow Kiss To Camera, Yes?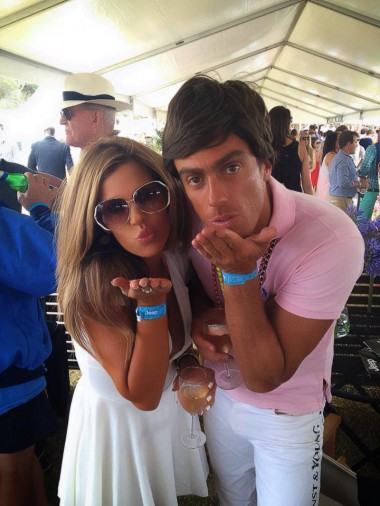 Venicio like America very much. The women are divine! The food, not so much. Venicio had a plate of spaghetti yesterday from a Chef named Boyardee. It was not so good.
But that no matter.
For Venicio loves Camille as much as a newly dry-cleaned pink Polo t-shirt. She is tasty American woman.
And L.A. Looks hair product and Drakkar Noir both offer a wonderful scent to the air, yes? Like swimming off the coast of Corsica in the rain, yes?