Saturday, February 23, 2013
Wallnuts After Dark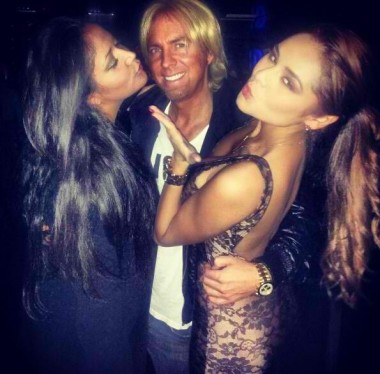 So the other night I stopped by one a my favorite waterin' holes in midtown for a belt or two.
When I bellied up to the bar and ordered a Makers on the Rocks one a the bartenders tole me if I liked bourbon I really should try this one and that one! And that bourbon is so popular that there! They'se got all kinds a choices these days!
Just pour me a drink, son.
If that wasn't enough, he started suggestin' all a these other mixed drinks with all kinds a ingredients in 'em.
I was thinkin' back on the old days where there weren't no drinks with more than three ingredients.  An usually two of 'em were the booze an the ice.
Madonna Mia, what ever happened to a simple friggin' drink?
Then this nice young fella asks me if I'd like ta see a drink menu. "A drink menu?" I says, "Listen Jack, I don't need no menu for no drinks. Take a glass, put some ice in it, and then pour that there Makers Mark in it. Real simple, like. Inin it?"
One time Normy Fell ordered a Jack and Coke with a slice a orange in it. By the reaction he got from the bartender you woulda thought poor Normy laid out a lincoln log stool on the bar like it was a finsky.
"Orange?!? Who the f@#k orders a slice a orange in a Jack and Coke?," Sinatra says.
I can hear him sayin' it like it just happened today.
A whiles back we went to that movie with the half-a-Finnoch Cruise guy who was a bartender and they was doin' all kinds a things with the shaker like they was the Harlem Globetrotters, trowin' it around the bar pourin' drinks all silly an all a that.
I remember Frank and Dean sayin' that if any guy tried to do that whilst makin' their drink they woulda grabbed him by the shirt and punched 'em in the mush.
Punched 'em in the mush, they says.