Wednesday, March 13, 2013
Cirque Du Soleil Moon Frye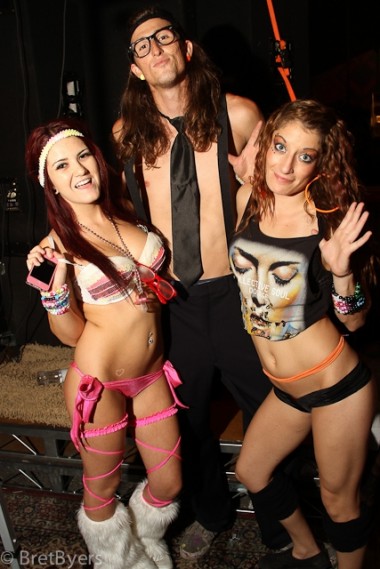 For you kids too young to remember, Soleil Moon Frye was one of the original porn stars on Saturday Night Live. From there, she had guests spots on Bosom Bodies, Fantasy Love Boat, The B Team, and Behind the True Hollywood Story.
Then, in the 90s, she toured for awhile as the roadie for Citizen Dick.
Yup.
Got nuthin'.
Where's my Cheerios.