Friday, March 8, 2013
Friday Thoughts and Links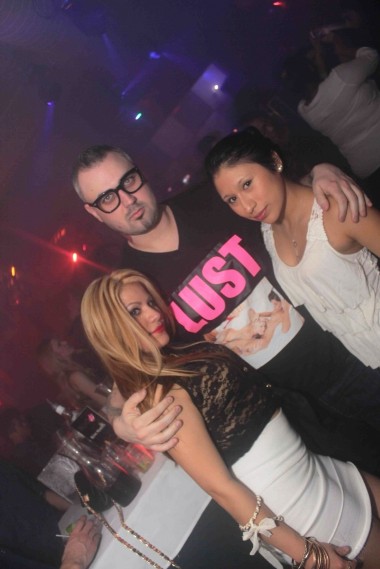 There are many cantos of douchebaggery on the journey through Hades that Dante and Virgil have chanced upon.
One of them involves wearing pornography on your t-shirt.
Note to the kids: Do not wear pornography on your t-shirt.
No, no even if you're cultivating the "Child Molester Stare + Chin Pubes" look.
It is not acceptable.
Under any circumstances.
Hi there, Aging Lacy Sue. I pinch your bottom with a half-sour pickle.
Here's your links:
For the guy or girl who has everything: Pig Mask
Is there anything more entertaining than animals having sex?
Ten of the Creepiest Celebs in 2012's #2 is Creepy Oldbag Doug Hutchison.
Scholarly peer-reviewed journal, USA Today, offers critical insight about Spring Break destinations.
When you die, make sure they erect a proper grave.
Film school memories: Marty on Oliver.
And some more: QT on Marty.
Want quality Pear Streaming? No, not that kind of streaming you perv. Facebook's She Squats offers quality.
Okay. Here's what you want.
Meh. Okay whatevs. Lets get to the real goods.
Because life is triple good sometimes.
EDIT: Triple Pear link fixed, although it was far funnier the way it was.