Friday, March 15, 2013
Friday Thoughts and Links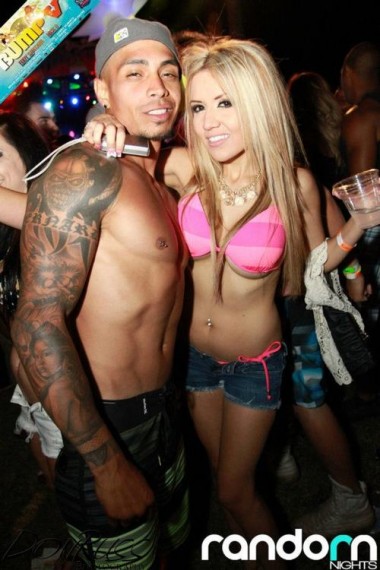 And then this happened.
So your humble narrator is currently obsessed with Denali Mint Moose Tracks. Perhaps the finest ice-cream flavor in the history of your momma. It's like licking nirvana.
Do not judge until you have imbibed.
Partaked.
Partooken?
Who the hell knows.
That shizz is genius.
Here's yer links:
Your HCwDB xBox Game of the Infinte Fondle Crotch: Bring it. Bring it now.
Remember "Color Me Badd" from one-hit-wonderdom in 1991? They're baaaaaackkkkkkkk. And they want to sex you up.
Another piece of the DB1's childhood dies.
Photographer's girlfriend leads him around the world (with Global Pear bonus!)
FloridaMan on Twitter. Florida, like Texas, is a state of pure asswipe.
Swedish girls hit a nightclub. Hilarity ensues.
But you are not here for drunk Swedish girls. Wait, you're not? Then get da hells outta here. There's nothing more in life.
Okay, maybe Pear.
here's ya go:
Uhm, Dude, the preferred nomenclature is Native American Pear. Thank you.