Monday, March 25, 2013
Happy Passover!!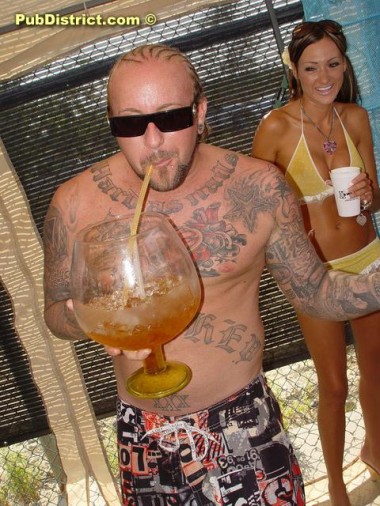 HC1 and I will be celebrating our ancestral tradition by asking the four questions. I might even sing her a song.
To my fellow Hebraics, enjoy your seder, and may all your jelly rings be chocolate. To the Christians among us who ask "what is Passover?" it's like Easter. Only with less Jesus and more guilt.