Tuesday, March 12, 2013
I Dreamed of a Cloud…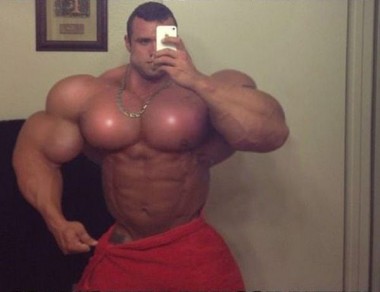 And the cloud spoke to me…
"What up?" it said with a whispered gust.
"Is that you, Cloud?" I responded pensively, with a noted lack of trust.
"S'wat I said, bitch!" the cloud replied and shook it's mighty swole.
"Look, you're lucky I'm even posting your sorry ass!", I responded, for without Pear, this pic was not whole.
And the mighty cloud thundered with gay-ass dazzle…
It quivered like jello, then fondled its azzle….
"Tell me, Cloud, how is it, to float up on high? Do you grow like a daisy, in a cow patty pie?"
I didn't know why I was talking like that, in a falsetto sing-song voice. Perhaps I saw it in a film directed by Philip Noyce.
"Cloud, does it make you happy, by the by? Do you feel you can touch the sky? Please do tell me, Cloud up high!"
"Shel Silverstein can suck my jabrone! Poetry is for pussies and wussies and Joey Fatone!"
And so the cloud fondled its ballsack and cried.
For its ballsack was shriveled and wrinkly and dried.