Monday, March 11, 2013
Kisseus Vomitorious Builds His Career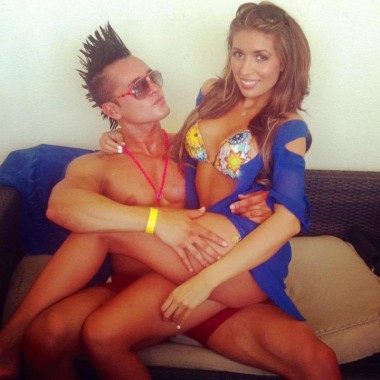 Can you guess in what career the Notorious K.V. is now working?
A. Accounting and Tax Preparation for H&R Block
B. Detailed Field Measurements Involving Quantum Mechanics and the Study of Quark Particles at the Heisenberg Center
C. Developing Third World Investment Strategies at McNulty and Fielding, An Economic Think Tank in Northern California
D. "Philosophy"
Answer now!