Monday, March 18, 2013
Sheeney Head Shane Skips School To Get Craaazy With Swedish High School Girls!!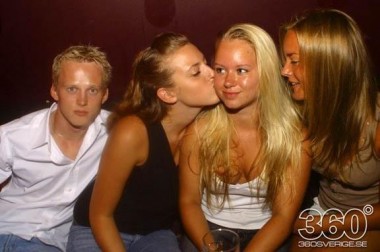 This is a scene from the Joseph Goebbles biopic, right?
Nazi references for the joke-killing loss.
It's like the anti-humor variant of Godwin's Law.
Besides, just because Swedes are Aryans, that does not make them Nazis. I dated a Swedish girl in my 20s. She was very attractive. Or maybe she was from Denmark. Alls I know is she was blond and had very white teeth and was an Au Pear. It was the best of times. I have no idea where this story is going. Perhaps I should have a coffee.