Tuesday, March 19, 2013
The Self Made Fistaculous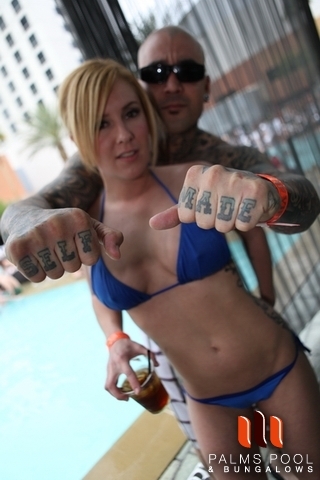 The Self Made Fistaculous wants the world to know one thing: "Paper or plastic?"
Jenny from the other block sips her rum and Coke pensively. For it was overpriced.
Your humb narrs was not invited to the Game of Thrones premiere last night. Hollywood shmoes who create reality shows don't got that sorta swag. But I don't care. I still can't tell what the hell is going on on that show.
The last part of this post had nothing to do with The Self Made Fistaculous or Jenny. But hey, think of it like a public diary with ADHD.