Monday, March 4, 2013
Vinny Farfalla and Slutty Suzette Experiment with Chains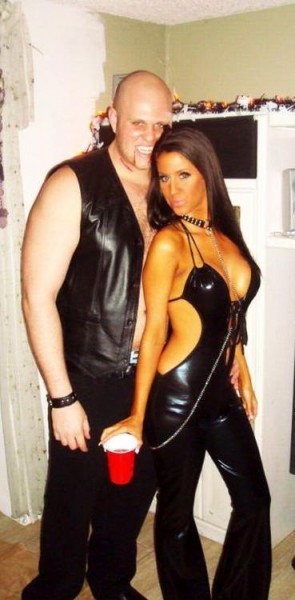 The way Vin and Suzette see it, chains are a metaphor for the thematic constrictions of societal imposition.
As our consciousness forms, we intuit the structural norms as understood by the cultures and institutions we abide in. Slowly, our true selves become more and more alienated by this breakdown in the symbolic and structural orders of consciousness.
The only solution to resolve this alienation?
Lots of chain-link butt paddle.
Ubiquitous Red Cup sternly, and with great consternation, shakes its red plastic outer rim with anger at this cohabit.