Saturday, March 16, 2013
Wallnuts After Dark – Somebody Needs to Whack That Dick Vitali Character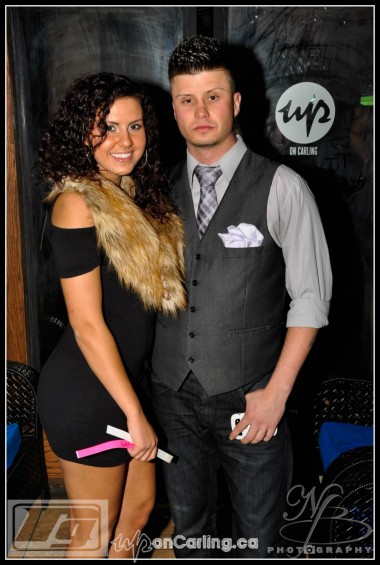 Somebody needs to whack that Dick Vitali jabrone.
So I was watching the Duke/UNC college hoops game on The ESPN the other night and I had to turn the sound down because that Mama Luke was screamin' his tits off like he'd just blown a c-note at the track!
That manudnick was screamin' all a the time and says the same friggin' thing over and over. "Take a T.O. Roy! Take a T.O. Take a T.O. Oh, baby! Oh baby!" I found myself yellin' at the damn T.V., "Shut the f@#k up you bald, one-eyed hump." Mrs. Wallnuts came in and tole me to cheese it on account a my high blood pressure and lumbago, which always acts up when I get sore at somethin' or have a beef wit someone.
Lumbago, I says.
I tells ya, back in the old neighborhood anytime there was a big mouth always yackety yakkin' about somethin' or some such, one a the guys would a hit him with a sockful a stale gnocchi right across the back a his noggin' and rolled him for good measure.
Stale gnocchi, I says.
One time there was this neighborhood babbo named Jimmy "Lobes" – he had earlobes that looked like balls a pizza dough – who was goin' on and on about winning a Trifecta at Belmont Park to the point that  this local mook Tommy "Elbows" – he never trew punches wit his fist, but trew elbows – cracked Lobes so hard that all a his fillings fell out a his head right there on the sidewalk on Grand Avenue in front of the Conca D'oro Social Club. Madon!
This Vitali Momo is way worse than any a these neighborhood Sfachims I used ta know. He never shuts up and he gave me so much agita that I had to take a physic and put some Jimmy Roselli on my 8-track player to calm my nerves. That Roselli really does the trick. He had a voice like a friggin' angel and so I was able to relax thanks to him singin' "Mala Femmina," enjoyed that great game. I was rootin' for Duke, but UNC covered and I had the under too, so all in all it was a good night.