Thursday, April 18, 2013
Bathrooms without Lysol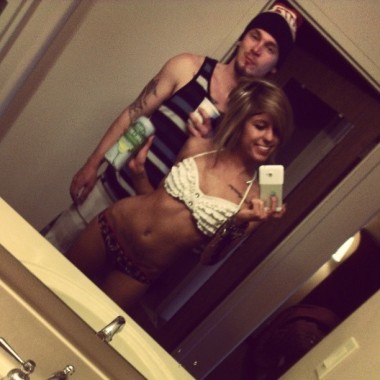 If you look closely, that's the ghost of John Mayer peeking through the doorway. He's wondering if the microbal count of the bathroom sink is 2 billion parts per inchron, or three.
I have no idea what an inchron is. I assume it's a measurement of very small units. You know who would know? John Mayer.
Because he has a small peen.
Small peen jokes for the loss.
I need a coffee.