Tuesday, April 2, 2013
DoucheLoaf and the Rhetorical Question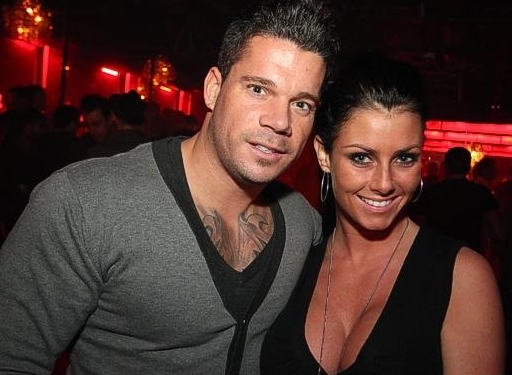 DoucheLoaf, pictured here with Flattered Fenny, asks the unfortunate photographer the timeless question "Yo, Brah…What you lookin' at?" before breaking his camera and the face behind it.
What was he lookin' at? I leave it to the regulars to answer that question in the comments section.
Meanwhile, on a different curve, here's tangential pear as an eloquent palette cleanse.