Thursday, April 4, 2013
Douche/Nottadouche and uber-hot Tina Tatas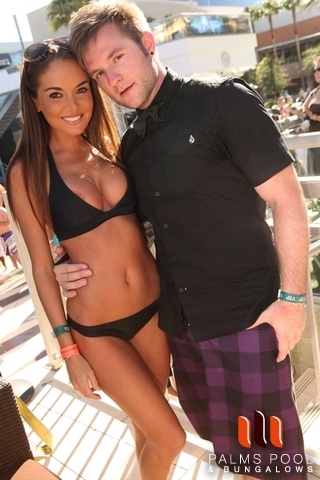 Plaid Pants Pete here may be on the cusp of doucheness; he may not be. But I figured I'd change the direction of the last couple of posts and turn down the douche-meter, and twist the Hott-Knob up to damn near 10.
Is P.P. Pete a douche?
Should he get a notta and go in peace?
Am I simply looking for an excuse to put a smoking hot girl on the front page?
More evidence for Tina Tata's inevitable nomination for Hall o' Hot can be viewed here, and here.
Son.