Friday, April 5, 2013
Friday Challenge: Whose Urine Sample Is It?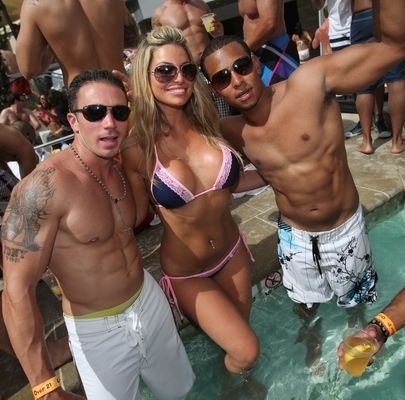 Can you determine who belongs to the fresh urine sample seen in the lower right corner of this mimeograph?   Discuss in the comments section, as always.
She brings the "H" in "HCwDB.com"…
I'd pee in her pool. Just sayin'.