Friday, April 12, 2013
Friday Haiku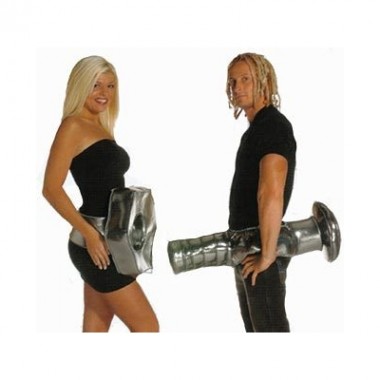 "You wanna screw for
that nut?", Todd joked…No, but she'll
Screw for an iPad.
STD spreaders
public funds pay for your fun
which way to clinic
— Bag em, Tag em
He puts the screw in
The basket without a wrench
The Purple Flesh Wrench
— DoucheyWallnuts
For copulation
Needs WD-40
And a screwdriver
— DoucheyWallnuts
This coupling won't work,
Unless he's on the bottom,
And she's a spinner.
— hermit
His hair turned to snakes
Since the gyroscope was put
In her Monkey Hole.
— The Reverend Chad Kroeger
Sometimes she feels like
A nut. Sometimes she don't. I'd
Chew her Almond Joy.
— The Reverend Chad Kroeger