Friday, April 19, 2013
Friday Thoughts and Links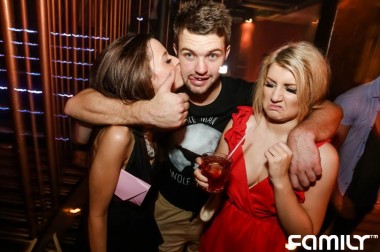 Kinda hard to keep up with the mock when Fratbags become terrorists.
But, as terrorist versions of Chainsaw and that Blonde Guy from Summer School wrap up their terrorism spree, my thoughts turn to… Watertown???
Seriously, Watertown?
Even Somerville mocks Watertown. Truckers don't even stop for bathroom breaks in Watertown. Although I did spend many a high school Saturday journeying to the Arsenal Mall because I was convinced that malls were where the chicks hung out and there were no malls in Brookline.
It turns out that, back in the 80s, high school chicks did not actually hang out in malls. At least not in Boston.
Consider that a life lesson learned.
Here's yer freakin' links:
Why not take this time to learn more about Chechnya?: A Small Corner of Hell: Dispatches from Chechnya
Eel Shoved Up Man's Anus Eats Its Way Through His Intestines. Or, as I like to call it, dating.
Let the attention whoring Thrift Shop parodies continue: Pot Shop.
Sorority Bleeths in the Slimeball Doucharama. Or perhaps "greatest email ever."
Ah screw this. I got nuthin' while this crap is going down. Time for Pear:
Not enough?
It's almost enough to distract you from a chaotic week. Almost.