Wednesday, April 3, 2013
Limerick Wednesday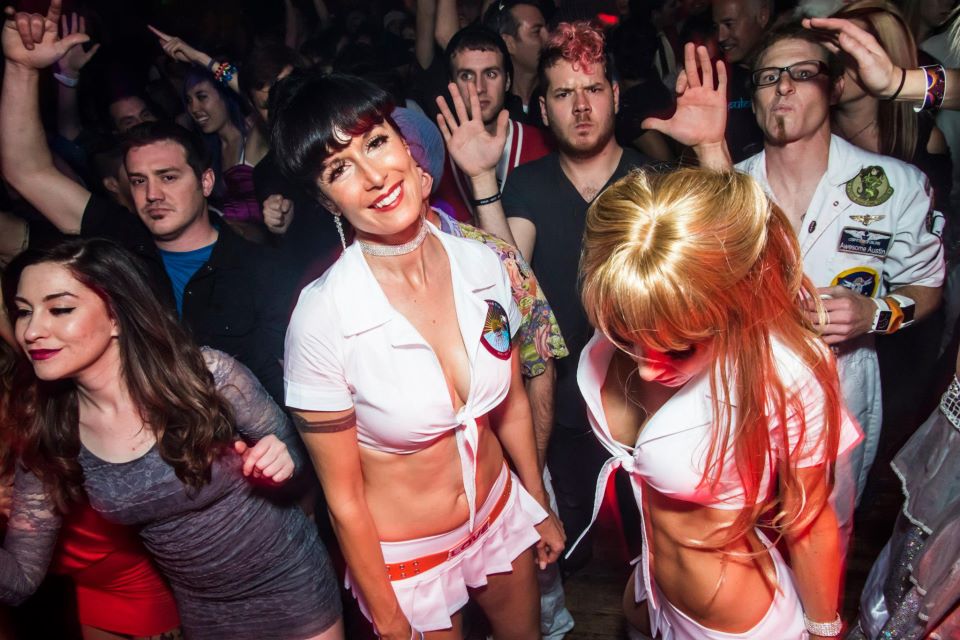 All night these lines Biff rehearses:
"Me and Todd want you both to nurse us"
Both Jan and Trish giggled,
And said with a jiggle,
"With cash you must reimburse us"
************
Charles Douchewin said…
If your highest expression of humanity
is creating dance-club insanity
when the diseased and the weak
look at you and speak
try not to respond with profanity.
************
Baron Von Goolo said…
A promotional model named Brie
Kept her job till she was 43.
Now the blonde and her nips
Are taking her tips.
Now she goes home alone and weeps softly into a bag of Pirate Booty, touching herself as she watches Supernatural and lamenting how she never paid enough attention to Jerry, who *technically* wasn't her type but he was super-nice and so into her and has a thriving dental practice now.
.
…I'm sorry, what was the question?