Monday, April 1, 2013
Meet the New Hot Chicks with Douchebags Quality Assurance Team!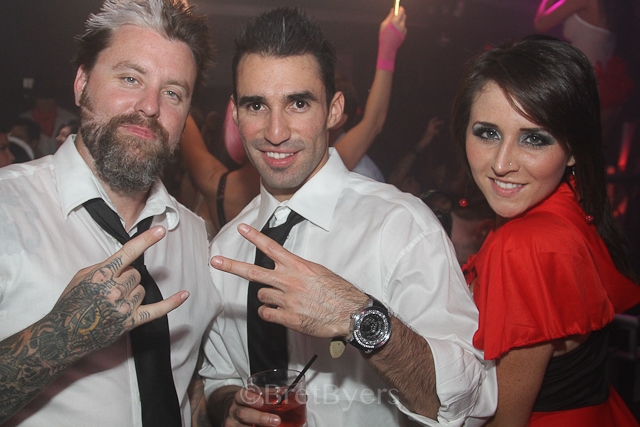 Meet the new Quality Control Board of HCwDB: Manny "Bride of FrankenDouche" Horowitz, Vinny "The Watch" Fazuli and Corine "Anime Eyes" Falco. They are here to ensure that during my week at the helm here that ol' DarkSock does not once again besmirch the front page with non-PG 13 terms such as "taint squelch", "Monkey Hole" and "Pootie Tang".
More importantly, they are here to ensure that I stay ON MESSAGE, with none of my trademark forays into gratuitous distraction such as Mass Quantity Pear, Flotation Device Pear, and OH MY GOD WOULD YOU FRIGGIN' LOOK AT THAT Pear.
Yep. Just the straight and narrow this time.
Be strong with me, folks. Maybe we should make little rubber wristbands or something.