Monday, April 8, 2013
Props to the 'Sock!!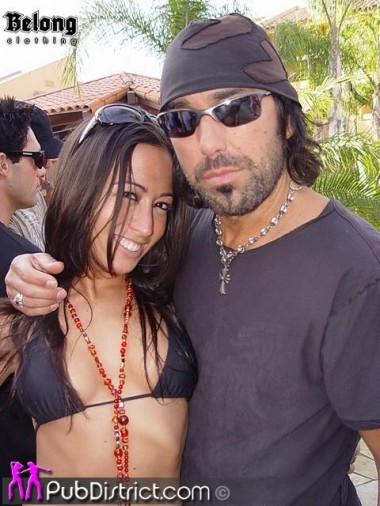 I'm back, bitches!! Walkabout: enlightening like a Don Draper doorway. Tasty HoHos?: Consumed. Alcoholism: like a rusty steak knife cutting through a well aged steak.
Props to the great DarkSock (not pictured) for a week well handled in driving the ole' HCwDB bus.
This deserves an 80s Slow clap.
And, of course, an image of an unholy rockerscrote mugging a sweet poodle pooch hottie globble fondle.
Also, I think I finally fixed the damn mysterious bug that was crashing the site everyday. Who knows? I'm holding this leaky ship together with duct tape and spittle at this point. But we may be operating at 100% again.
So I got that going for me.