Thursday, April 11, 2013
"Are you The Gatekeeper?"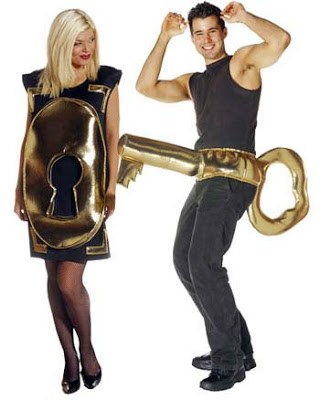 I don't know about you, but this HCwDB version of the Ghostbusters scene where Zuul meets Vinz Clortho is all sorts of wrong.
I hereby object to remaking any more classic 1980s movies in a contemporary milieu.
Unless that film is "Just One of the Guys" and features CGI young Sherilyn Fenn.