Thursday, April 4, 2013
WTF Thursday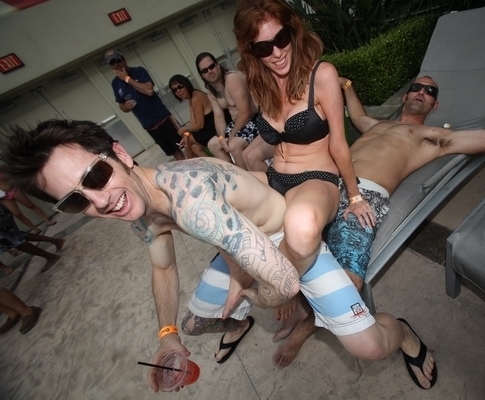 Well.
Something's going on here.
I have no idea what it is.
If you think you know, hold forth in the comments section. I'll post the most rational explanation(s) on the front page once I sober up from the bender this image caused.  Assuming it's PG-13.  So there's a fighting chance I can't post nothin'.
*********
Almost 30 comments, and this is the only PG-13 candidate I can post on the front page. I'm so proud of the regs. Wretches!
Wheezer said…
This, not cancer, killed Roger Ebert.