Thursday, May 23, 2013
Friday Haiku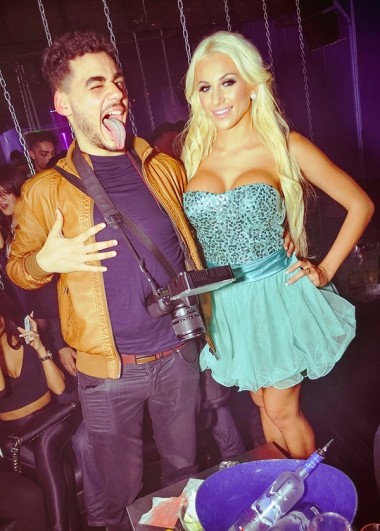 Todd found out he was
Silicone Intolerant
When the seizure struck.
Don't you worry, Todd
I have just the paddle to
Get through those mountains.
— The Dude
Someone pissed in the
Goose, Bobby Bottleservice
Took a big ol' swig
— Capt. James T. Douche
Trish moved to LA
with starlet dreams. Now: Vegas
Selling Goose. Damn Shame.
— HCwDBnyc
Party scene, nightlife
Detritus of the human
Condition. With booze
— DoucheyWallnuts
She likes the hipsters
Since the gyroscope was put
In her Monkey Hole.
— The Reverend Chad Kroeger
The coat he's wearing
matches the one on his tongue:
both "Members Only."
— Wheezer