Tuesday, May 14, 2013
A Whole Lotta Lumps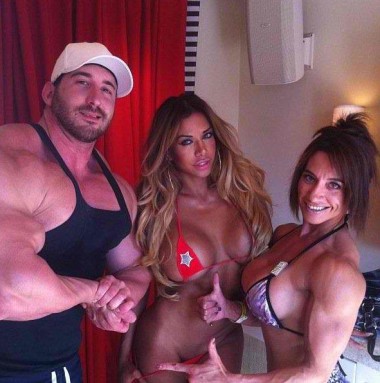 I'll say this for Veg Armstrong, aka Peter Pumpin'head and Mary Mammageddon, he sure can pick a shooter humper full of dumpster crabs.
Lets move on before I get crabs of the eyeball.
In a related story, Crabs of the Eyeball was the best novel in Piers Anthony's Xanth series.