Thursday, May 16, 2013
Bad Fro Days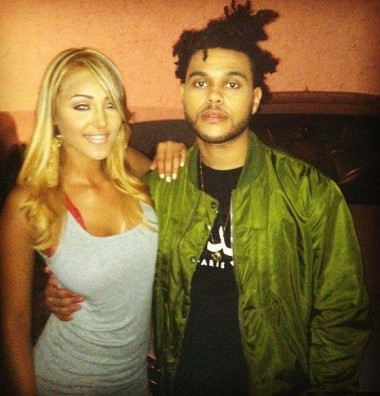 We've all had 'em, Kenny the Engineer and Part Time Roadie for rising hip-hop supergroup "B12 In Yo' Azz" (they're big in Belgium and France).
So hells, I'm inclined to give you a nottadouche and a goinpeace.
Stephanie, I'd like to see you behind the amp highrise in section 12. We have business to discuss.
And by business, I mean my pouring crumbled saltines and melted pop rocks into your sensible-but-stylish Sketchers, swirling them with purple drink, and then guzzling the whole thing while moaning in post-priapic pre-orgasmic ecstasy like a confused wildebeest that lost its bearings during northern hunt.