Wednesday, May 29, 2013
"Game of Barstools"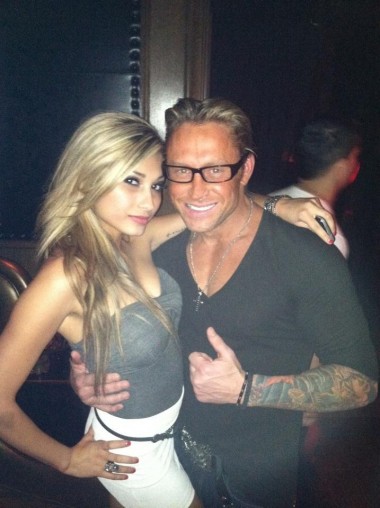 Tyrious Asswankius and Khaleesi Sluttius play the game that sweeping the nation, Game of Barstools ™!
Now you and your friends can reenact important plot points from the hit TV show!
Like when that guy who's related to that other guy kills that person who you vaguely remember from season one who you think had something to do with that other kingdom which rebelled from some power structure, but you're not sure which, that may or may not be related to the backstory about a previous king we've never seen but keep hearing about, who may be the father of an illegitimate heir who married a witch who conjured a demon that slayed another dude who may have secretly married a princess who wasn't the actual princess but is somehow tied to another kingdom which you know is distinct because it's very gold there and the people are skinny and bald and they once killed a journeyman who may be a prince who spoke cryptically about a sister who married a footsoldier who was once a king who read a prophesy about a missing child who once dreamed of a crow that flew into a zombie that turned out to be the illegitimate child of the footman at Downton Abbey.