Monday, May 6, 2013
Colin Goes Scissorin'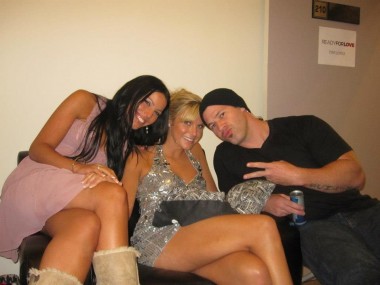 Colin's Red Bull fuels the stupid like so many tinder branches upon a kettle fire.
Marissa's furry boots barely conceal the firm, child bearing hips of the Semites of Russian yore. And for that, I like her toe spackle and whimper softly like a cretinous lech.
But not just any lech.
Polish political references for the winn dixie.