Friday, May 3, 2013
Friday Haiku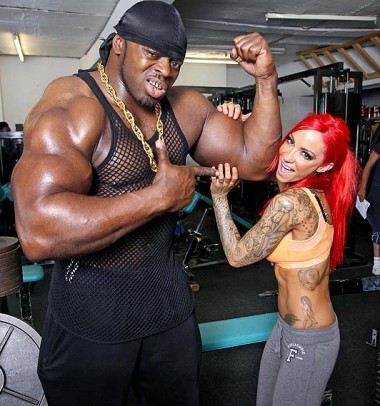 She pulled his finger;
There came a sputtering sound –
Then he was smaller.
Fifty Cent could not
stay away from the crab cakes
now needs Epi-pen.
— Douche Wayne
out of convenience
he used her head as a swab
roids make your ass bleed
— creature
It puts the bicep
In the basket or it gets
The hose. Steroid hose.
— The Reverend Chad Kroeger