Friday, May 10, 2013
Friday Thoughts and Links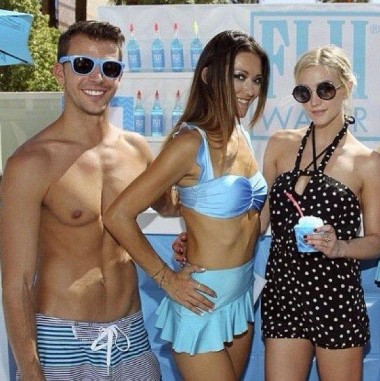 Fashion.
Like taking a dump on coherency by way of anal plutonium.
That's my new slogan and I'm sticking to it.
Because I know fashion.
Why, just the other week, I asked HC1 if my Land of the Lost sweater vest would clash with my gaberdine suit. And bow tie which was really a camera.
Cathy, I'm lost, I said as we boarded a greyhound. Which was odd because her name is not cathy, and it is very hard to board a dog. Even a large one.
My references are so out of date, they smell like moldy gouda.
Here's your links:
Your HCwDB Please Buy Something on Amazon To Help Pay for the Site link of the week: "Woo woo woo!! Hey Hey Hey!!"
This is not an appropriate way to remove an appendix.
Do you have a hose that grows in your pocket? Would you like to?
The future of entertainment: Ryan Gosling Won't Eat His Cereal.
When I think of Pear Domination, this is not what I think of.
Why yes, I would like a side order of confusion.
Kisseus Vomitorious lives in an NWA video from 1992.
Okay, I got nuthin'. So here's your Pear:
The purity of essence of femininity as imagined by fifteen year olds who read comics.