Friday, May 17, 2013
Friday Thoughts and Links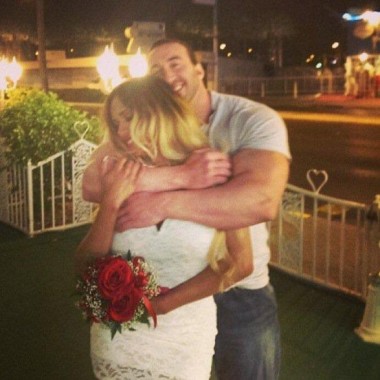 Ah, those wonderful halcyon days of hormone-enhanced hyper-cartoon love.
This luxurious scene of love bongo reminds me of an E.E. Cummings poem. Only instead of references to emotional catharsis and the problematic nature of the heart, there's lots of ass 'roids.
So it's another week here at the HCwDB homestead. Your friend in good times and bad.
LA is strangely quiet these days.
I blame the seismic shift in technology from TV model to internet DIY aesthetics.
Where will we land when the cable companies become as obsolete as CD-Roms? A brave new world with douchebags of hipster mock.
But with hyper-link boobies.
Speaking of hyper-link boobies, here's yer links:
If you're as into reliving your early youth in the early 1980s as I am, this book might just be textual nirvana.
Where's Waldouche: Literal Edition
"I Went to the Playboy Mansion and it was Pretty Depressing." Another great essay from Vice, one of the best sites on the internets.
The Jews hate the Herpsters. Because we have good taste.
Actually, according to this poll, everyone hates the herpsters.
In the news: Missing Orange Woman.
I can't tell if this is offensive or genius. I'm going with genius.
Nuff with that. Here's your Pear:
Soft. Spongey. Like sponge bread dipped in milk chewsuckle.