Tuesday, May 7, 2013
KV, Hott #76 and Your Humble Narrator Are A'Waitin'…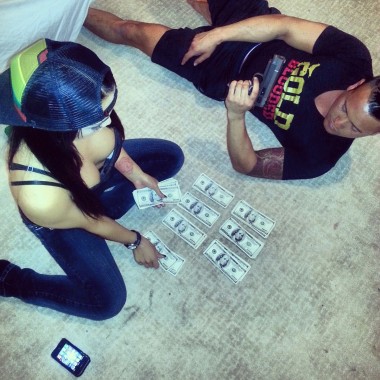 We got alls day, 'bag hunters and huntresses.
Alls day.
You want to stop the KV pics?
Send in some quality HCwDB tags.
C'mon. Random narcissistic club websites ain't gonna mock themselves.
If you want the Pear, you gots to pony up the HCwDB pics. That's how we mock.
I can't do everything around this place. I got alpacas to "feed." And by feed, I mean fondle. Because you needed me to spell that out, even though the quotes gave away the joke already.