Tuesday, May 21, 2013
Late Night with HCwDB: The Road To Peardition – Volume 1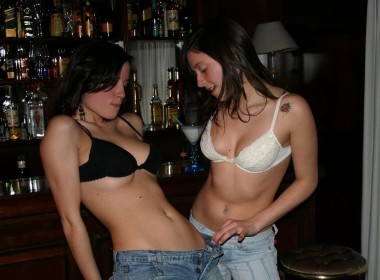 "So what is the Road To Peardition, Mr. Sock?", you whinny.
Well let me show you, Son. Like the girls in the photo here, let's take a look under the hood.  It will be a mini-series I run until The Boss gets back Monday.
Tonight's edition: South America.
Amazing Argentinian Pear, featuring callipygian legend Fenny, aka AssPear LaPlante.
Fenny bends the shadows to the truth of her curves.
Son.