Saturday, May 25, 2013
Sunday Science Class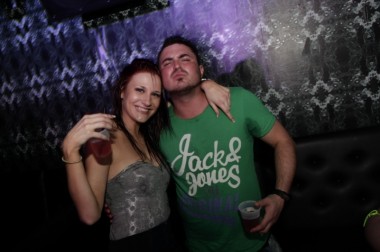 Constipated DoucheBag reminds us that his ilk only comprise half the subject matter of this site. They's hotts on this site as well. Son.
As I wind down 'Sock Week in anticipation of DB1's return tomorrow I shall endeavor to share with you some of the rare sub-classes of Hotts und Pear:
I Have Your Pink Monkey Hostage Hott;
It-wakes-up-or-it-gets-the-hose-the-snooze-hose-Pear;
Walking around the beach in her underdraws Pear;
A Man's Garter Do What A Man's Garter Do Pear;
And, of course, We're Here For The Orgy Trifecta.
And that barely scratches the surface of Planet Hott.
Thusly begins my Sabbatical.