Tuesday, May 7, 2013
Thank you 'Bag Hunters and Huntresses….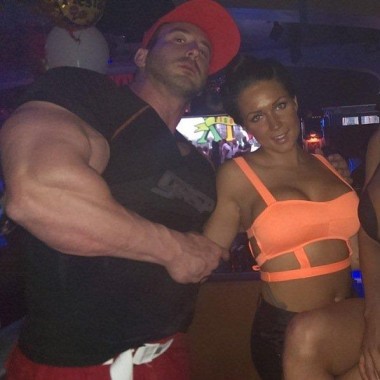 The coiff has been refueled with all sorts of skeezy HCwDB to the point in which your humb narrs feels itchy just for having looked at that much depressing evidence of cultural toe suckage.
And not good toe suckage.
I'm talking foot fung toe suckage after a week of running around playing live-action fusball in a dirty sock toe suckage.
Certainly enough for a week of quality mock.
Props and thanks to all who sent in pics. Your submissions and efforts never go unappreciated. If you didn't do what you do, I might have to work more than an hour a week on this here site.
Bringin' it tomorrow…