Wednesday, May 8, 2013
When Herpsters Play With Phallic Straws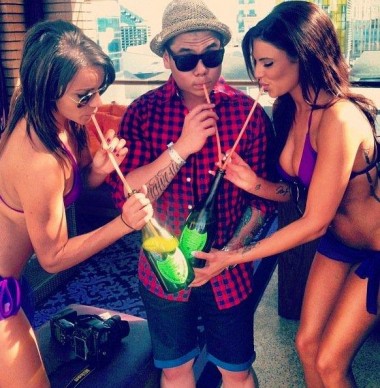 Brunette Katie's lithe luscious litheness makes Sutekh's glowey eyes vibrate with synaptic desire.
Sadly, the cost of buying Brunette Katie an appletini makes the DB1 punch an arthritic donkey nadsack with a rotten plum.
Whether I punched that arthritic donkey's nadsack with a rotten plum, or whether the arthritic donkey's nadsack contained a rotten plum when I punched it, I will leave to the vagaries of the English language.