Monday, June 3, 2013
Evil Yellow Sunball Is Too Old For This S@#t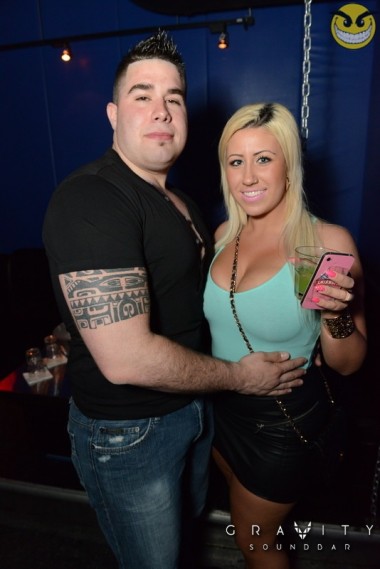 Murtaugh agrees. Bloated meatwackers are just as bad as anti-Semitic Hollywood movie stars.
And no, Mel, I'm not over it.
Sugar Tits.
Awrrright, this was a lame first post to start the week.  But as your humb narrs is in Palm Springs on a writing weekend, what are ya gonna do?
Of course, my luck, Priceline sticks me at an uberscrotey Frathole party hotel.
Which, while having a certain symmetry with the fact I write Hot Chicks with Douchebags, does not a writer's retreat make. Except for some Boobie Hottie Suckle Thighs to offer at least visual respite.