Wednesday, June 5, 2013
Colin Pops a Pimple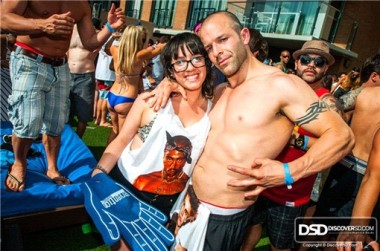 SO Justin Bieber and 2-Pac meet in hell in the afterlife.
Justin Bieber says, "Hey 2-Pac! What are you doing here? I thought you lived a virtuous life!"
2-Pac says, "You know, Biebs, so did I, but my sins caught up with me. Turns out all that bangin' and smokin' just doesn't fly with the lord."
Bieber responds, "Man, that sucks! I thought for sure you'd make it to heaven."
2-Pac: "Anyways, what about you, Bieber? I thought you were all about being innocent?"
Justin Bieber replies, "Yeah, so it seemed. But the truth is, once I cornholed an aardvark with a slab of butter and an artichoke heart. It was while I was on tour. But a little demon showed up and told me then that I was going to hell. And here I am."
And 2-Pac replies, "Shit, Biebs, that really doesn't make sense! This is like one of those long, meandering jokes that DB1 makes up when he's filling text in on a post on Hot Chicks with Douchebags and doesn't know what to write, and then can't come up with a punchline."
Bieber responds, "Yeah, I know what you mean. It's almost like this comedy is half-assed ill thought out crap, proof of DB1's laziness."
2-Pac: "Yup. That about sums it up. Wanna rap "California" with me at Satan's Red River Karaoke?"
Bieber: "Hells yeah I do!!"
And…. scene.
Bonus Woo Hottie Pear for those whose hard work will always be rewarded.